How the COVID "Virus" Was Engineered to Kill and Maim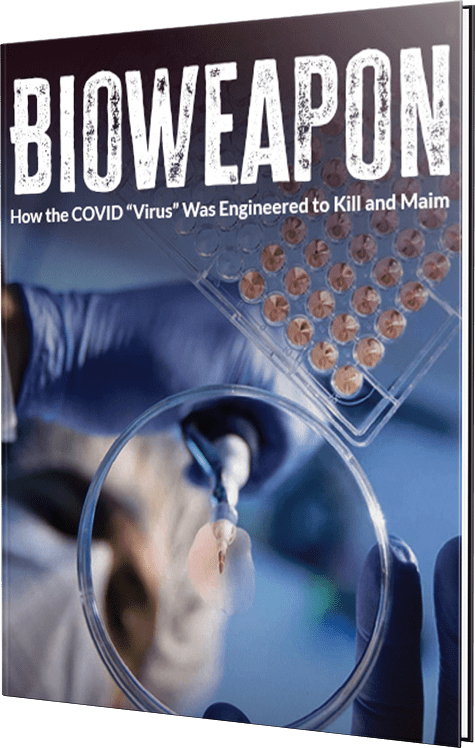 Discover what they've tried so hard to keep censored
It's not hard to discover the truth, what's hard is seeing past their lies. The global government has so much control and power that manipulates the media to spread misinformation… And so many people see the media as the ones sharing the "truth"… And they believe the lies.
We see it again and again, "fact-checks" and censorship… Why would they be trying so hard to keep it hidden? Some of the most world-renowned experts have revealed research that shows this is a man-made "virus" – which we now know is not even a virus, but rather mass envenomation. 
Download your free eBook now to discover these shocking expert revelations and the truth behind COVID.